Notes from the Manager
Related Strips: #58: Familiarity Breeds Contentment
At least one of the movies Jason names could be seen as a spoiler, so… spoiler warning, obviously. Don't come crying to me if you click on that link and didn't want to know.
Anyway, this seems to be the consensus about Oblivion: it's pretty, it's got good action, and so incredibly derivative that you'll get a little bored. Aside from the movies Jason named (at least one of which is pretty apparent from the trailer, but whatever), there are supposedly nods to Planet of the Apes, 2001: A Space Odyssey, Star Wars, Mad Max, La Jetée, Minority Report, The Omega Man and Blade Runner.
EDIT: A recent LA Times article cites a bunch of reviews talking about Oblivion's derivative nature. Give it a look-see if you're curious.
Multiplex News & Updates
Bonus comics, drawings, and
other awesome stuff
Saturday, July 1, 2017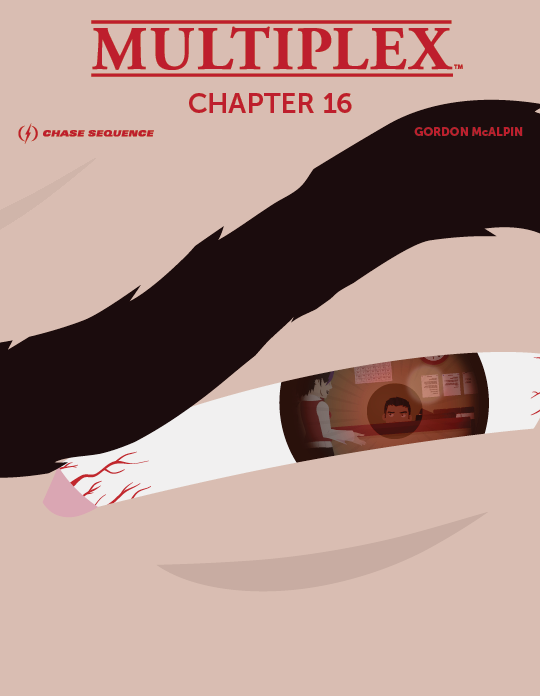 $3+ Patreon supporters get this one for free (until the next eBook is available), but for the rest of youse: The Multiplex: Chapter 16 eBook is now available!
Chapter 16 collects strips #339 –362 from the Multiplex archives, plus four bonus comics and one "extended scene" not found in the archives! Chapter 16 costs $1.99.
Supporting the Multiplex chapter eBooks helps make future Multiplex print collections possible. Thank you for your support!
Other Recent Posts