Notes from the Manager
Related Strips: #58: Familiarity Breeds Contentment
At least one of the movies Jason names could be seen as a spoiler, so… spoiler warning, obviously. Don't come crying to me if you click on that link and didn't want to know.
Anyway, this seems to be the consensus about Oblivion: it's pretty, it's got good action, and so incredibly derivative that you'll get a little bored. Aside from the movies Jason named (at least one of which is pretty apparent from the trailer, but whatever), there are supposedly nods to Planet of the Apes, 2001: A Space Odyssey, Star Wars, Mad Max, La Jetée, Minority Report, The Omega Man and Blade Runner.
EDIT: A recent LA Times article cites a bunch of reviews talking about Oblivion's derivative nature. Give it a look-see if you're curious.
Multiplex News & Updates
Bonus comics, drawings, and
other awesome stuff
Saturday, May 20, 2017
Hello! If you're in the area, come meet me at Wizard World Philadelphia with Phil Kahn of Guilded Age. We'll be at Booth 1702. NOTE: I will only be there from June 2–4. No Thursday preview for me.
(Here's a floor plan for your planning pleasure.)
If you use the coupon code GUILDED, you can get 20% off your advanced ticket orders.
I will have copies of the brand-spankin'-new, not-even-officially-released Multiplex: The Revenge (Book Three) in tow, draw sketches (for monies), and if my iPad has any juice in it, I'll show you some behind the scenes stuff from the Multiplex 10 short, too.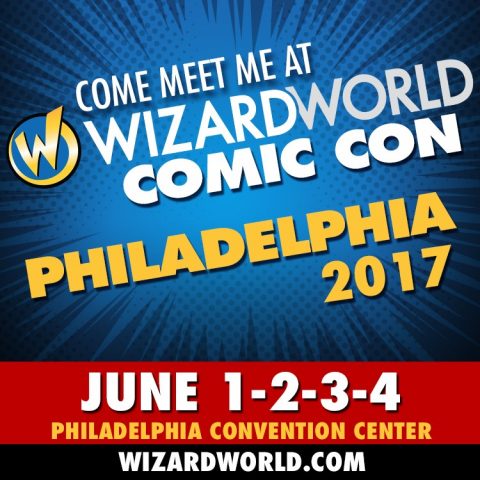 Other Recent Posts