Notes from the Manager
The title of this strip was one of the tag lines to Dazed and Confused.
Oh, and I guess I hit #800. Bully for me! Longtime readers know I don't really care about the whole round numbers thing (especially since — like I always like to remind you guys — there are about 50 pages of bonus strips in Multiplex: Enjoy Your Show and Multiplex: There and Back Again (available… later this year, but you can read the bonus strips in the Chapters 6–10 eBooks). I'll make a slightly bigger deal about it when the 8 year anniversary rolls around in July.
Thanks, as always, for reading.
Multiplex News & Updates
Bonus comics, drawings, and
other awesome stuff
Saturday, July 1, 2017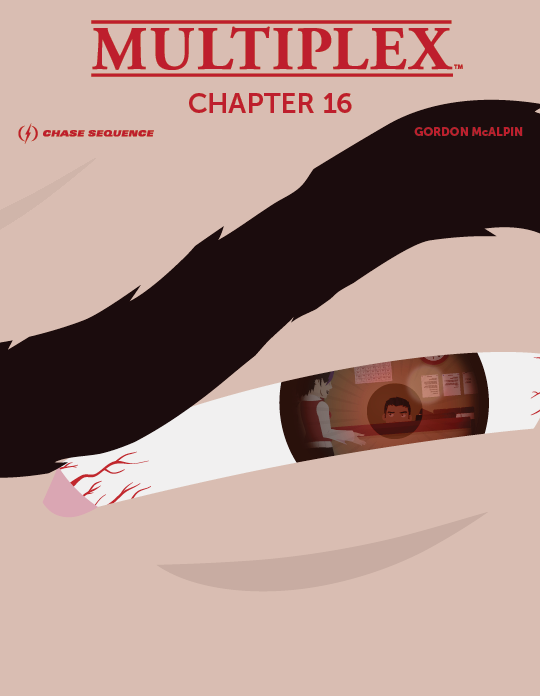 $3+ Patreon supporters get this one for free (until the next eBook is available), but for the rest of youse: The Multiplex: Chapter 16 eBook is now available!
Chapter 16 collects strips #339 –362 from the Multiplex archives, plus four bonus comics and one "extended scene" not found in the archives! Chapter 16 costs $1.99.
Supporting the Multiplex chapter eBooks helps make future Multiplex print collections possible. Thank you for your support!
Other Recent Posts