Notes from the Manager
Related Strips: #814: Projection; #815: Intellectual Sloth; #820: Moving On; #823: Just a Thought
Short one this time — partly to balance out the long one on Monday, and partly because I'm moving on Monday morning, so I need to get these next two done quickly, so I can pack all my shit up.
Those of you on the website will see new sharing icons below. I wanted to replace the inefficient AddThis code I was using with something faster (ShareThis is even slower), so I made little bit of inline SVG+CSS. It uses zero Javascripts and zero linked images and weighs only about 6k, so it is much, much faster. (I don't get statistics like I would with AddThis, but really, I don't care about that stuff). It does, however, not play nicely with older browsers that don't like either inline SVG or base64-encoded transparent PNGs. If that's the case, much of the rest of the site probably looks jacked up anyway, and you should get a new browser.
If you run a website of your own and would like to use this yourself, I've put it up over at Github.
Multiplex News & Updates
Bonus comics, drawings, and
other awesome stuff
Saturday, May 20, 2017
Hello! If you're in the area, come meet me at Wizard World Philadelphia with Phil Kahn of Guilded Age. We'll be at Booth 1702. NOTE: I will only be there from June 2–4. No Thursday preview for me.
(Here's a floor plan for your planning pleasure.)
If you use the coupon code GUILDED, you can get 20% off your advanced ticket orders.
I will have copies of the brand-spankin'-new, not-even-officially-released Multiplex: The Revenge (Book Three) in tow, draw sketches (for monies), and if my iPad has any juice in it, I'll show you some behind the scenes stuff from the Multiplex 10 short, too.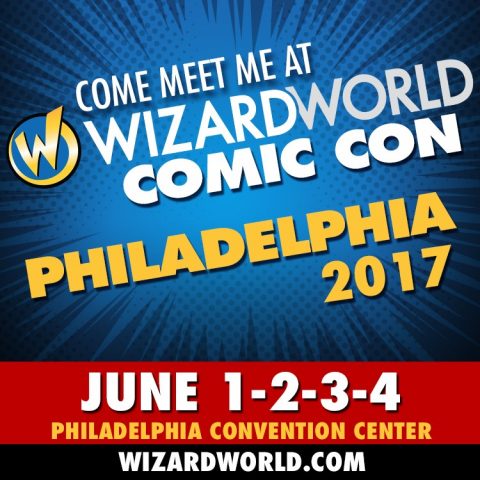 Other Recent Posts