Notes from the Manager
Related Strips: #414: A Long Time Coming, Part Three; #456: The Best Laid Plans, Part Three; #475: Average White Band, Part Three
There will be three updates this week — and, like I did on Monday, you can read Friday's comic early by voting at TopWebComics. So vote! Please!
By the way, if you're going to see Toy Story 3 this weekend, you can pre-order tickets via Fandango without a service fee when you use a Visa card to buy your tickets.
. (Disclosure: I am a Fandango affiliate, and I will make a whopping 10¢ from each ticket you purchase via this link, or the one in the right sidebar on the homepage.)
I saw Toy Story 3 at an advanced screening on Monday night, and it was fantastic — a really fun adventure that beautifully ends(?) the series. The use of 3D is really good, but subtle enough that I don't think you'll be missing much if you forego the surcharge. And the short before it, "Night and Day," is one of Pixar's best.
I still think How to Train Your Dragon will get the Best Animated Feature Oscar this year, though. ;)
Multiplex News & Updates
Bonus comics, drawings, and
other awesome stuff
Saturday, July 1, 2017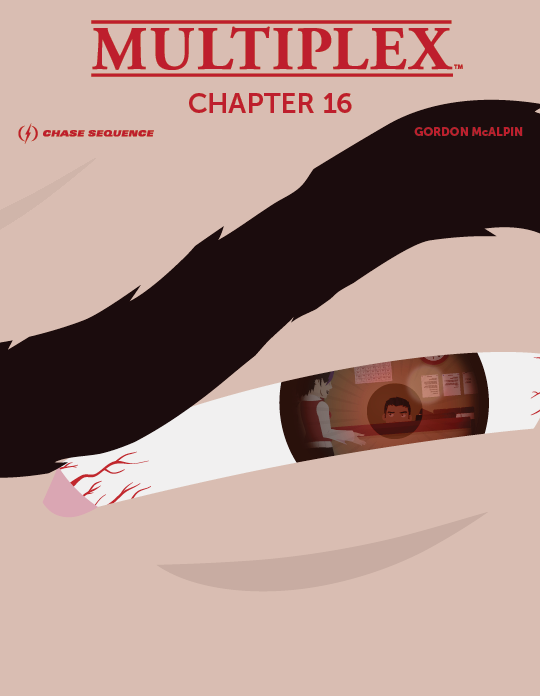 $3+ Patreon supporters get this one for free (until the next eBook is available), but for the rest of youse: The Multiplex: Chapter 16 eBook is now available!
Chapter 16 collects strips #339 –362 from the Multiplex archives, plus four bonus comics and one "extended scene" not found in the archives! Chapter 16 costs $1.99.
Supporting the Multiplex chapter eBooks helps make future Multiplex print collections possible. Thank you for your support!
Other Recent Posts