Notes from the Manager
If you don't get this strip, consider yourself lucky. Do yourself a favor and stop reading now. I do not assume any responsibility for your failure to heed this warning.
Goatse, to say the absolute least, is a photograph. It is not safe for work.
There is a definition of "Goatse" at Urban Dictionary. (The first photo is safe for work. Not all of the others in the image carousel on that page are.) But reading about what it is, is not knowing the horror that is Goatse.
No, to understand the true horror of Goatse, you will need to Google it yourself.
Multiplex News & Updates
Bonus comics, drawings, and
other awesome stuff
Saturday, July 1, 2017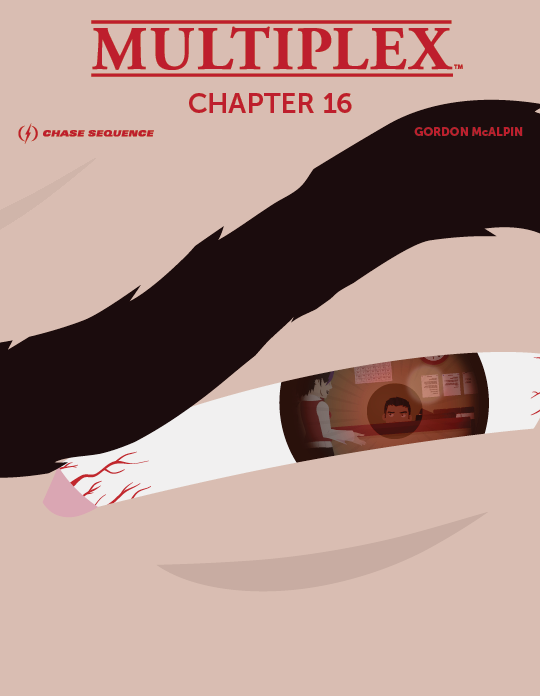 $3+ Patreon supporters get this one for free (until the next eBook is available), but for the rest of youse: The Multiplex: Chapter 16 eBook is now available!
Chapter 16 collects strips #339 –362 from the Multiplex archives, plus four bonus comics and one "extended scene" not found in the archives! Chapter 16 costs $1.99.
Supporting the Multiplex chapter eBooks helps make future Multiplex print collections possible. Thank you for your support!
Other Recent Posts