Notes from the Manager
This strip originally appeared as an "interlude" to the last story arc, in the Multiplex Forum, on November 26 and 29.
The "boring ass Swedish flick" Kurt refers to is Let the Right One In — which I haven't seen yet but think looks really good (as I've said before, they're characters, not mouthpieces for my opinions of movies). It's about a 12 year old boy who befriends a young girl who happens to be a vampire, and it's been extremely well-reviewed, though a minority seems to complain that it is slow and uneventful.
Twilight, of course, is what it is: loved by some, feared and hated by others.…
Multiplex News & Updates
Bonus comics, drawings, and
other awesome stuff
Saturday, May 20, 2017
Hello! If you're in the area, come meet me at Wizard World Philadelphia with Phil Kahn of Guilded Age. We'll be at Booth 1702. NOTE: I will only be there from June 2–4. No Thursday preview for me.
(Here's a floor plan for your planning pleasure.)
If you use the coupon code GUILDED, you can get 20% off your advanced ticket orders.
I will have copies of the brand-spankin'-new, not-even-officially-released Multiplex: The Revenge (Book Three) in tow, draw sketches (for monies), and if my iPad has any juice in it, I'll show you some behind the scenes stuff from the Multiplex 10 short, too.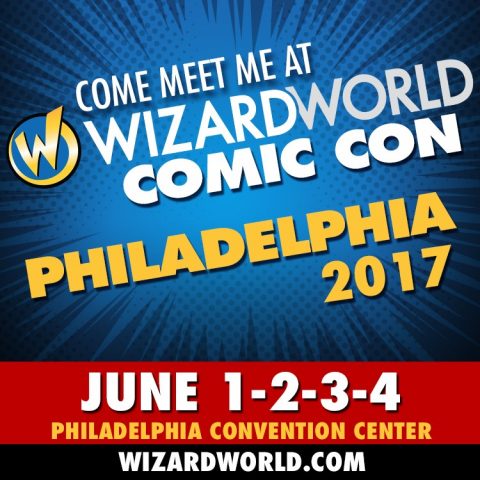 Other Recent Posts