Notes from the Manager
I'm sure somebody is going to read this so literally that they think they need to have any idea who Slavoj Žižek is or what neoformalist theory is to understand this strip, but you really don't.
Anyway, we're finally checking in on Melissa. Since I've started classes this semester, and I'm taking a Moving Image Media Studies class (basically, Film Studies plus TV and so such as well), you're probably going to get a few more strips like this in the next few months… heh
Anyway, see you Friday!
Multiplex News & Updates
Bonus comics, drawings, and
other awesome stuff
Saturday, July 1, 2017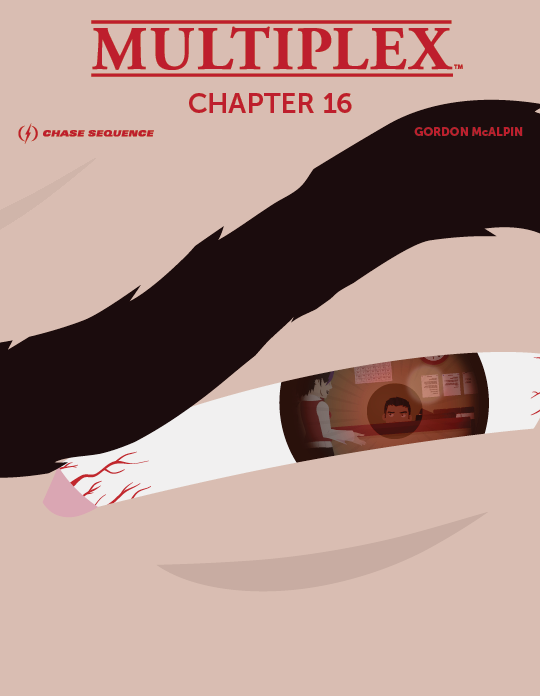 $3+ Patreon supporters get this one for free (until the next eBook is available), but for the rest of youse: The Multiplex: Chapter 16 eBook is now available!
Chapter 16 collects strips #339 –362 from the Multiplex archives, plus four bonus comics and one "extended scene" not found in the archives! Chapter 16 costs $1.99.
Supporting the Multiplex chapter eBooks helps make future Multiplex print collections possible. Thank you for your support!
Other Recent Posts