Notes from the Manager
Related Strips: #468: It's a Miracle
So yeah. Late last night, a teaser trailer for How to Train Your Dragon 2 leaked to Movie-List.com; I won't link to it, because it was not a legitimate trailer release, and I generally try to avoid doing that. They tend to get broken or taken down quickly anyway — and that's exactly what happened while I was working on this strip this morning.
Turns out, Dreamworks ended up officially/legitimately releasing of the HTTYD2 teaser trailer only a few hours later, which I've posted about just seconds ago over at the Deleted Scenes blog.
This means, yes, sometime in the next year or so (possibly sooner, possibly later), one of my favorite Multiplex supporting characters will be coming back.
EDIT: I feel bad that I totally forgot to thank my friend Jessie for giving me the heads-up to the leaked version late last night. Thank you, Jessie!
Multiplex News & Updates
Bonus comics, drawings, and
other awesome stuff
Saturday, July 1, 2017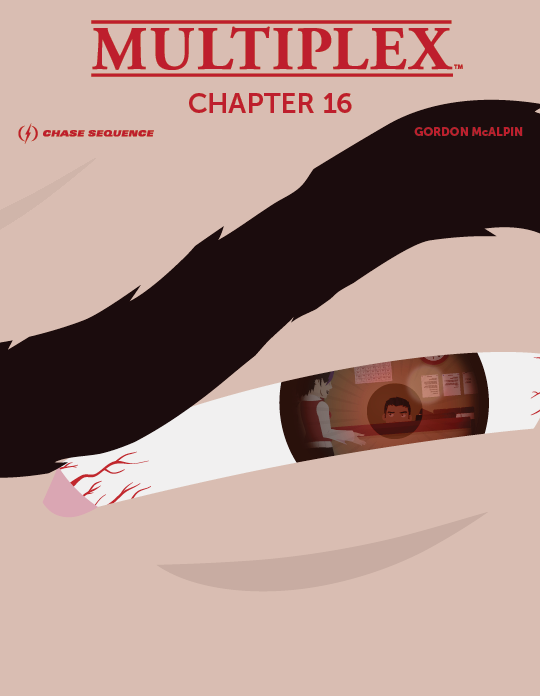 $3+ Patreon supporters get this one for free (until the next eBook is available), but for the rest of youse: The Multiplex: Chapter 16 eBook is now available!
Chapter 16 collects strips #339 –362 from the Multiplex archives, plus four bonus comics and one "extended scene" not found in the archives! Chapter 16 costs $1.99.
Supporting the Multiplex chapter eBooks helps make future Multiplex print collections possible. Thank you for your support!
Other Recent Posts