Notes from the Manager
Related Strips: #796: Strange Bedfellows
Some of your comments on Monday's strip were extra amusing to me in light of this strip.
Anyway. It occurred to me as I was scripting this strip that it really gets at one of the central themes in this phase of Multiplex: the movie industry and movie theater industry's rapidly changing states at this time. It seems like the industry has changed more in the last seven years than in the thirty before it, because of home video, because of digital downloads and streaming, and any number of other factors.
Hopefully I'm not just indulging myself by focusing on these topics for the next… while… but it seems natural to me that the characters would have to deal with them.
Multiplex News & Updates
Bonus comics, drawings, and
other awesome stuff
Saturday, July 1, 2017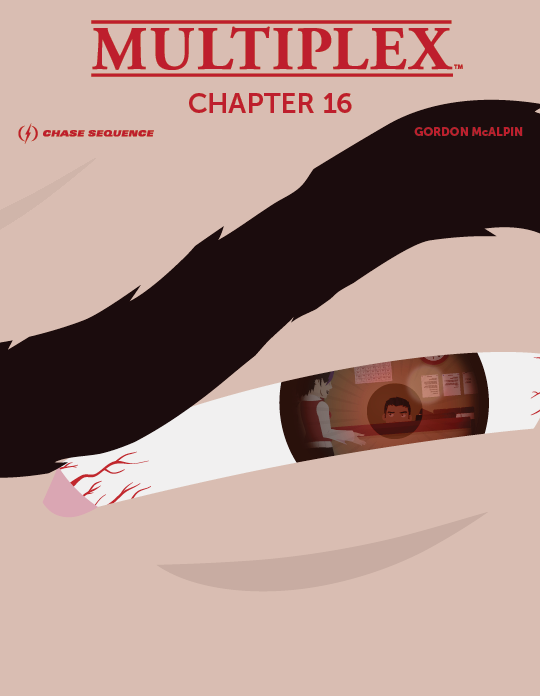 $3+ Patreon supporters get this one for free (until the next eBook is available), but for the rest of youse: The Multiplex: Chapter 16 eBook is now available!
Chapter 16 collects strips #339 –362 from the Multiplex archives, plus four bonus comics and one "extended scene" not found in the archives! Chapter 16 costs $1.99.
Supporting the Multiplex chapter eBooks helps make future Multiplex print collections possible. Thank you for your support!
Other Recent Posts