Notes from the Manager
Related Strips: #637: This Is Foreshadowing
Tender as in human flesh, amirite?
The original inks for this strip — as well as the original pencils and inks for #637 — are available for purchase in the Multiplex Store, if you've ever wanted a piece of Multiplex to own.
New TopWebComics Vote Incentive! You can see my pencils for this strip by voting at TopWebComics (notice that I changed the last panel a little bit before the inking stage).
Happy Halloween, everybody. What'd you dress up as (assuming you did something this weekend), or what are you dressing up as? Me, I'm not a Halloween guy. As an ex-bartender, all the major drinking holidays are pretty much just annoying to me now, so I just stayed home all weekend.
Multiplex News & Updates
Bonus comics, drawings, and
other awesome stuff
Saturday, July 1, 2017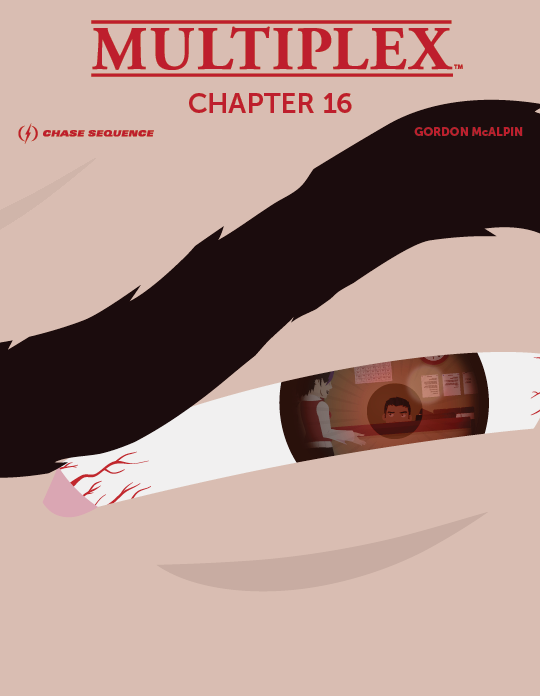 $3+ Patreon supporters get this one for free (until the next eBook is available), but for the rest of youse: The Multiplex: Chapter 16 eBook is now available!
Chapter 16 collects strips #339 –362 from the Multiplex archives, plus four bonus comics and one "extended scene" not found in the archives! Chapter 16 costs $1.99.
Supporting the Multiplex chapter eBooks helps make future Multiplex print collections possible. Thank you for your support!
Other Recent Posts