Notes from the Manager
Well, I hope you've seen Brazil before reading this strip. If you haven't, go. Now.
Zack Snyder's Sucker Punch cribbed a lot from Brazil and upped the action quotient by about a bajillion. Unfortunately, its characters were so devoid of personality and the fantasy sequences so disconnected from the real-world plot that it made it impossible for me to enjoy the action for the brainless eye candy that I'd hoped it would be, at the very least.
The visuals were neat, as Snyder's usually are, but his constantly-turned-up-to-eleven directing style pushes me out of the movie continually. I can't even say I hated the film overall. There's not enough there to hate, really. It was just utterly tedious.
If you saw Sucker Punch this weekend, what'd you think?
Multiplex News & Updates
Bonus comics, drawings, and
other awesome stuff
Saturday, July 1, 2017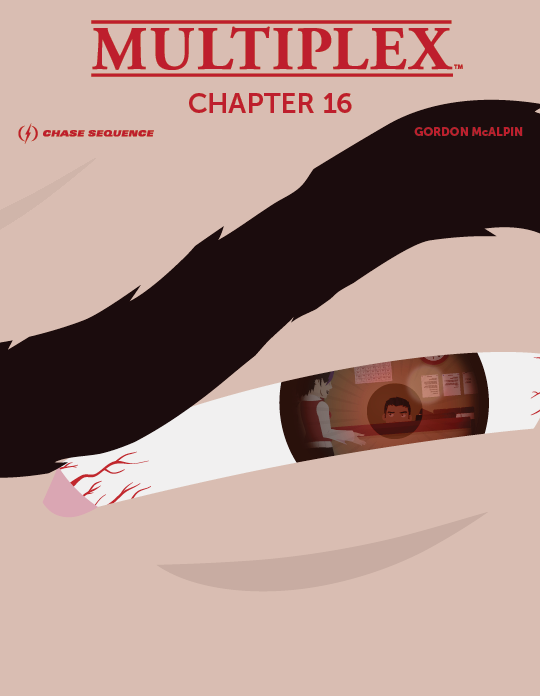 $3+ Patreon supporters get this one for free (until the next eBook is available), but for the rest of youse: The Multiplex: Chapter 16 eBook is now available!
Chapter 16 collects strips #339 –362 from the Multiplex archives, plus four bonus comics and one "extended scene" not found in the archives! Chapter 16 costs $1.99.
Supporting the Multiplex chapter eBooks helps make future Multiplex print collections possible. Thank you for your support!
Other Recent Posts