Notes from the Manager
Related Strips: #507: Show 'Em Who's Boss
So I guess there are going to be three updates this week. Good thing you subscribe to the RSS feed/check Twitter or Facebook or the site compulsively/have precognitive powers! (Or, y'know, if you see this on Thursday, just know there's gonna be another one on Friday.)
Aaand another Kickstarter backer comic went up yesterday, over at Deleted Scenes. And I'm probably going to post another on Thursday. Five Multiplex comics in one week! How do you like that? And if you like that, a lot, help support the strip. ;) You need more stuff to clutter your house! I can fix that.
Multiplex News & Updates
Bonus comics, drawings, and
other awesome stuff
Saturday, July 1, 2017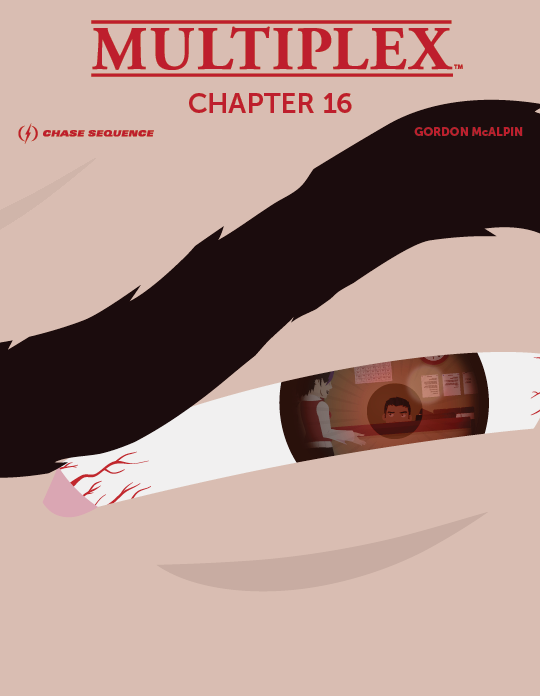 $3+ Patreon supporters get this one for free (until the next eBook is available), but for the rest of youse: The Multiplex: Chapter 16 eBook is now available!
Chapter 16 collects strips #339 –362 from the Multiplex archives, plus four bonus comics and one "extended scene" not found in the archives! Chapter 16 costs $1.99.
Supporting the Multiplex chapter eBooks helps make future Multiplex print collections possible. Thank you for your support!
Other Recent Posts