Notes from the Manager
Aaaand... #150! And so ends my months-long, mad scramble to hit #150 in the same week as the two-year anniversary... Multiplex historians will note that this is the first strip set entirely away from the theater. It won't happen too often -- it's called "Multiplex," after all. Thanks (once again) for reading, everybody. See you Monday.
Oh, and for the record, yes, the title of this strip is from the song by Player, which was most recently used rather well in the mostly-shitty Transformers movie. (Listen to the latest Triple Feature for more of my thoughts -- and Tom Brazelton's -- on the film. Joe Dunn, who gave his opinion last week, immediately after seeing a sneak preview of the film, also chimed in with his thoughts, one week later. Plus, we spent a few minutes talking about Multiplex, the two-year anniversary, and how I apparently manage to successfully keep things fresh in the series after 150 installments...)
Multiplex News & Updates
Bonus comics, drawings, and
other awesome stuff
Saturday, July 1, 2017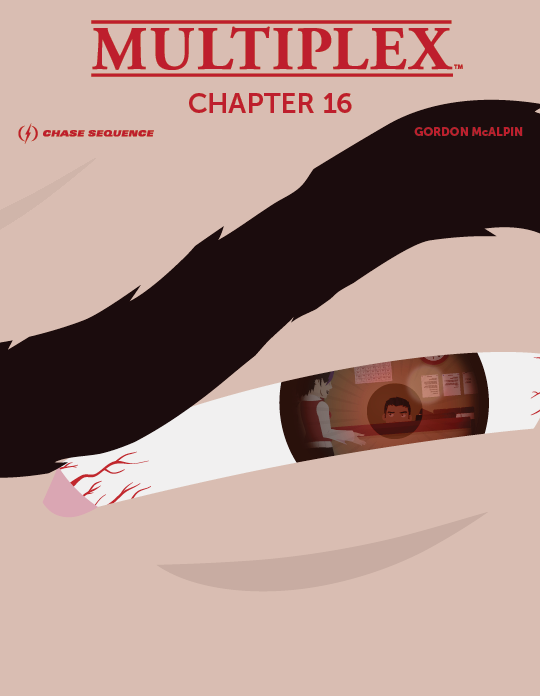 $3+ Patreon supporters get this one for free (until the next eBook is available), but for the rest of youse: The Multiplex: Chapter 16 eBook is now available!
Chapter 16 collects strips #339 –362 from the Multiplex archives, plus four bonus comics and one "extended scene" not found in the archives! Chapter 16 costs $1.99.
Supporting the Multiplex chapter eBooks helps make future Multiplex print collections possible. Thank you for your support!
Other Recent Posts