Notes from the Manager
Another single-panel this time, because I need a Labor Day weekend, just like you guys. I'll make up for it later this week, promise. I just didn't have time to finish the longer update I'd started.
Jason's "poster" and Quint's "Open Letter to FOX" at Ain't It Cool News pretty much sum up my opinion of how FOX has handled the release of this film. Even if FOX honestly thought the movie sucked and/or would deeply offend all the morons in the US (62,040,610 of them, last time our country counted), when was the last time that stopped a Hollywood studio from promoting a movie?! Practically everybody I know has seen Office Space five or six times — of course some of them would check out Idiocracy… if they knew it existed!
UPDATE (from the future): A trailer made its way to the internet (long, long after the film hit video), and I thought I'd include it for people who aren't familiar with the film:
Multiplex News & Updates
Bonus comics, drawings, and
other awesome stuff
Saturday, July 1, 2017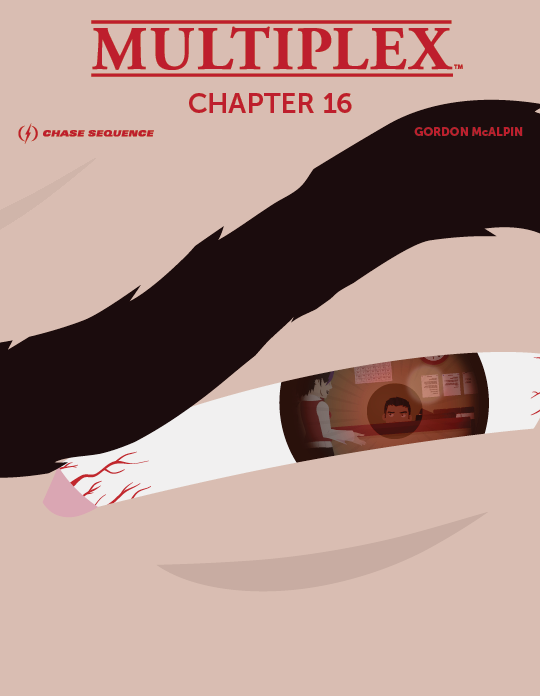 $3+ Patreon supporters get this one for free (until the next eBook is available), but for the rest of youse: The Multiplex: Chapter 16 eBook is now available!
Chapter 16 collects strips #339 –362 from the Multiplex archives, plus four bonus comics and one "extended scene" not found in the archives! Chapter 16 costs $1.99.
Supporting the Multiplex chapter eBooks helps make future Multiplex print collections possible. Thank you for your support!
Other Recent Posts