Notes from the Manager
Related Strips: #883: I Have Seen the Future
The manager of the Naperville 14 is James Szajda (like it says in the strip). He's one of the Kickstarter backers for Multiplex: There and Back Again, and he pledged enough to get a small role in the comic.
Book Two will be available for pre-order… soon! I've explained elsewhere, but the books are in-hand now, but school is getting in the way of packaging everything up — particularly doing the hundred-some sketches and such — and I want to make sure the Kickstarter backers have their books on the way before I start taking more orders. I'm guessing that pre-orders will launch later this month (but possible March), with its on-sale date of about a month later. Patience, please!
700+ page reading loads in two weeks are a little tough for me, but things should ease up… soon? Maybe?
Anyway. Szajda will return at least a few more times, though not right away.
Multiplex News & Updates
Bonus comics, drawings, and
other awesome stuff
Saturday, July 1, 2017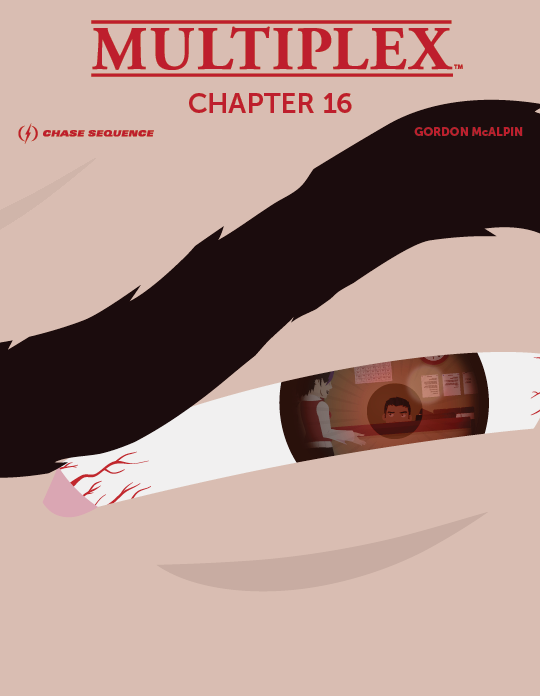 $3+ Patreon supporters get this one for free (until the next eBook is available), but for the rest of youse: The Multiplex: Chapter 16 eBook is now available!
Chapter 16 collects strips #339 –362 from the Multiplex archives, plus four bonus comics and one "extended scene" not found in the archives! Chapter 16 costs $1.99.
Supporting the Multiplex chapter eBooks helps make future Multiplex print collections possible. Thank you for your support!
Other Recent Posts