Notes from the Manager
Remember when this strip used to be about talking shit about movies all the time? (Kidding. It still is about that — just in a different way, much of the time.)
Anyway, I didn't get to the a strip about The Hobbit last time, because of the zombie arc, so when I was spinning my wheels a bit for the Christmas arc (it's a short one), I decided to change gears and just do a movie-related one-off. Considering Multiplex: There and Back Again (due out in a couple of months, for real!) is named after The Hobbit, I should talk about those movies a little bit, right?
Happy New Year, everybody! Keep away from amateur drinkers. They're dangerous!
Multiplex News & Updates
Bonus comics, drawings, and
other awesome stuff
Saturday, July 1, 2017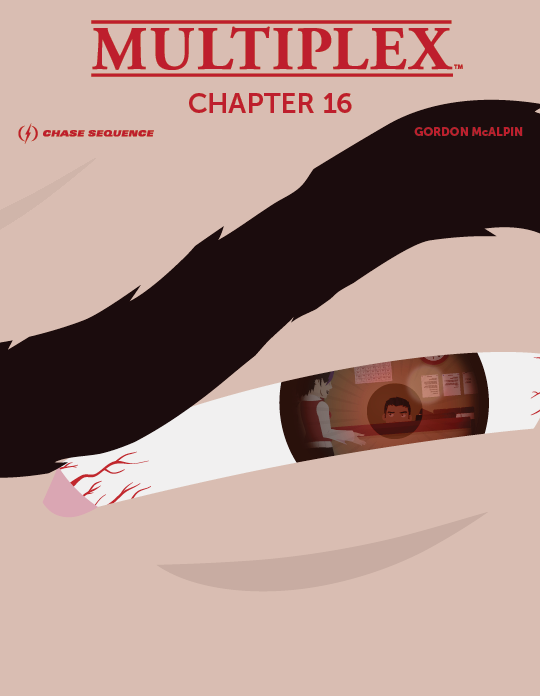 $3+ Patreon supporters get this one for free (until the next eBook is available), but for the rest of youse: The Multiplex: Chapter 16 eBook is now available!
Chapter 16 collects strips #339 –362 from the Multiplex archives, plus four bonus comics and one "extended scene" not found in the archives! Chapter 16 costs $1.99.
Supporting the Multiplex chapter eBooks helps make future Multiplex print collections possible. Thank you for your support!
Other Recent Posts