Notes from the Manager
Related Strips: #3: Girl Power; #83: You're Gonna Make Me Lonesome When You Go
Bit of an announcement today: Multiplex is now a part of the Boxcar Comics collective, home of Theater Hopper, Beaver & Steve, Rob & Elliot, Joe and Monkey, HOUSD, The Kenmore, 21 Dead Monkeys, Aikida, Hate Song, You'll Have That, and Bigger Than Cheeses. Another little switcheroo also brings Joe Dunn's Joe Loves Crappy Movies (replacing Mitch Clem and Joe's Coffee Achievers) and Mitch Clem's San Antonio Rock City (replacing his own Nothing Nice to Say) under the Boxcar banner. (Taste all the linky goodness!) That's right: JLCM, Theater Hopper, and Multiplex are all in Boxcar Comics now. Boo yah.
Honestly, I think these guys make some of the best comics available on the internet or otherwise, and it's an honor to be a part of the group.
(Oh, and the girl in the Accepted poster is Blake Lively from The Sisterhood of the Traveling Pants, if you didn't know.)
Multiplex News & Updates
Bonus comics, drawings, and
other awesome stuff
Saturday, July 1, 2017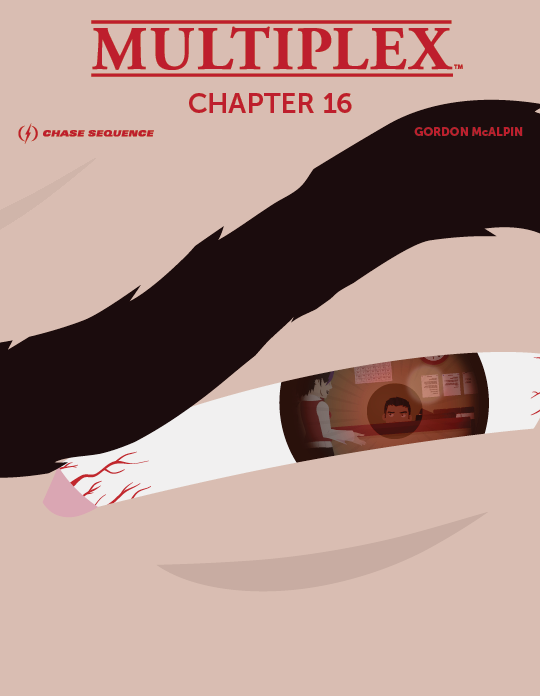 $3+ Patreon supporters get this one for free (until the next eBook is available), but for the rest of youse: The Multiplex: Chapter 16 eBook is now available!
Chapter 16 collects strips #339 –362 from the Multiplex archives, plus four bonus comics and one "extended scene" not found in the archives! Chapter 16 costs $1.99.
Supporting the Multiplex chapter eBooks helps make future Multiplex print collections possible. Thank you for your support!
Other Recent Posts