Notes from the Manager
Related Strips: #608: Sorted Out; #805: They Don't Make 'Em Like They Used to; #806: I've Never Seen Its Equal
Ooookay, so one year of grad school down, two or two and a half to go!
I'm going to try to get back to a Monday/Thursday schedule for the summer — but don't quote me on that yet.
I also have to get Book Two off to the printer as soon as possible, continue developing the Multiplex iOS app, work on Multiplex: The Card Game a little, and maybe even get started on Book Three. Plus some other stuff. So… busy summer.
Multiplex News & Updates
Bonus comics, drawings, and
other awesome stuff
Saturday, July 1, 2017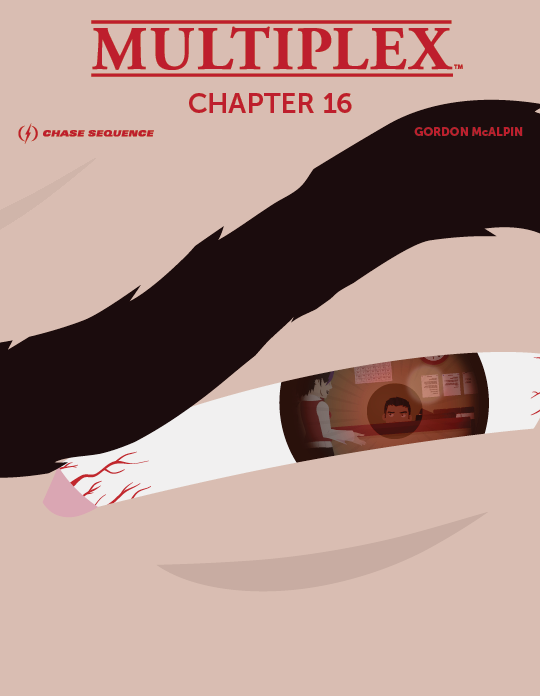 $3+ Patreon supporters get this one for free (until the next eBook is available), but for the rest of youse: The Multiplex: Chapter 16 eBook is now available!
Chapter 16 collects strips #339 –362 from the Multiplex archives, plus four bonus comics and one "extended scene" not found in the archives! Chapter 16 costs $1.99.
Supporting the Multiplex chapter eBooks helps make future Multiplex print collections possible. Thank you for your support!
Other Recent Posts