Notes from the Manager
If at first you don't succeed… try, try, try, try, try again?
Sometimes I have to wonder how some people keep getting work. Superman Returns broke even at best and cost $270 million. Valkyrie broke even at best, with "only" a $75 million production budget. Unless the overseas box office is ridiculously good, the $200 million Jack the Giant Slayer is going to be a massive bomb. Bryan Singer has made some pretty good movies, but at what point does Hollywood say, "Hey, maybe this isn't the guy we should be giving the reins to a $200-million-plus movie…?" (Personally, I think his strength is with character, not action, and he should step back and make some low-budget stuff again. As much as I love X-Men 2, the action scenes aren't exactly great.)
I asked this question on Facebook last night and it generated a fun conversation:
What are the unforgivably shittiest, terrible movies ever made by undeniably great directors? Key words: "by great directors," so no saying anything by Robert Rodriguez or Clint Eastwood (even though he's made a few great movies, I don't think he brings much to the movies as a director, as much as he occasionally produces films that are great because of their scripts and actors).
Multiplex News & Updates
Bonus comics, drawings, and
other awesome stuff
Saturday, July 1, 2017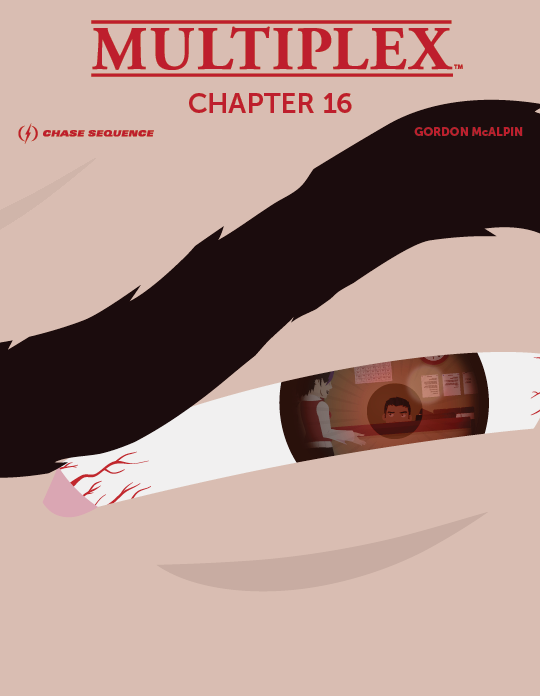 $3+ Patreon supporters get this one for free (until the next eBook is available), but for the rest of youse: The Multiplex: Chapter 16 eBook is now available!
Chapter 16 collects strips #339 –362 from the Multiplex archives, plus four bonus comics and one "extended scene" not found in the archives! Chapter 16 costs $1.99.
Supporting the Multiplex chapter eBooks helps make future Multiplex print collections possible. Thank you for your support!
Other Recent Posts