Notes from the Manager
False equivalence or irony? You make the call!
As someone who doesn't watch broadcast or cable TV, I don't see a lot of commercials, and so I find it really weird that on Super Bowl Sunday, people get all into… the ads. Fucking ads. The whole reason that I don't watch TV in the first place! (I watch stuff on Hulu or iTunes or whatever — so I watch several TV shows, just not "TV.")
But then people, including myself here, complain about them in front of movies. Maybe they just need to rotate them a little more often at movie theaters… Frequent movie-goers like myself want to start murdering people after the nine millionth "Wanta Fanta."
Anyway. The Pep! ad in the last panel is an obvious nod to this Coke commercial:
Multiplex News & Updates
Bonus comics, drawings, and
other awesome stuff
Saturday, July 1, 2017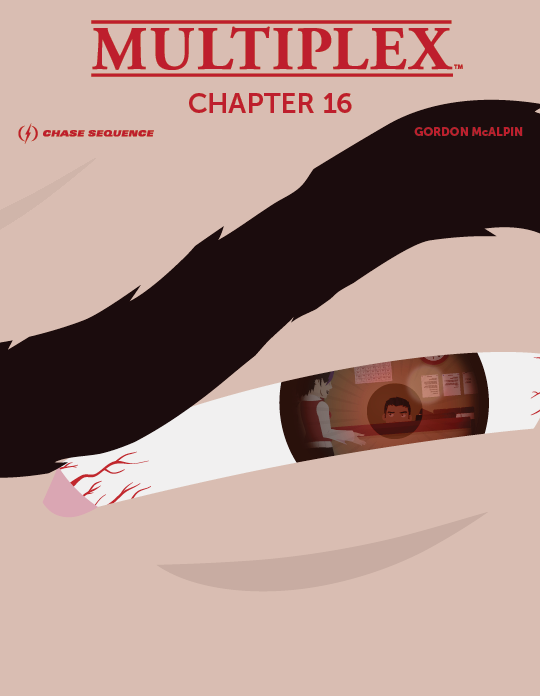 $3+ Patreon supporters get this one for free (until the next eBook is available), but for the rest of youse: The Multiplex: Chapter 16 eBook is now available!
Chapter 16 collects strips #339 –362 from the Multiplex archives, plus four bonus comics and one "extended scene" not found in the archives! Chapter 16 costs $1.99.
Supporting the Multiplex chapter eBooks helps make future Multiplex print collections possible. Thank you for your support!
Other Recent Posts