Notes from the Manager
The End. (Of the movie, not the movie arc.)
Obviously there was a lot of stuff I glossed over, which I'll get to when I get around to doing the complete, extended, collected version of the movie (maybe next summer?), but you got the idea, I'm sure.
Back to the Vectorverse on Monday. For that very (very) small minority of people who haven't enjoyed the movie arc, the next several strips wrapping up Book 6 should make it pretty clear that this strip never "stopped" being about the characters.
Multiplex News & Updates
Bonus comics, drawings, and
other awesome stuff
Saturday, July 1, 2017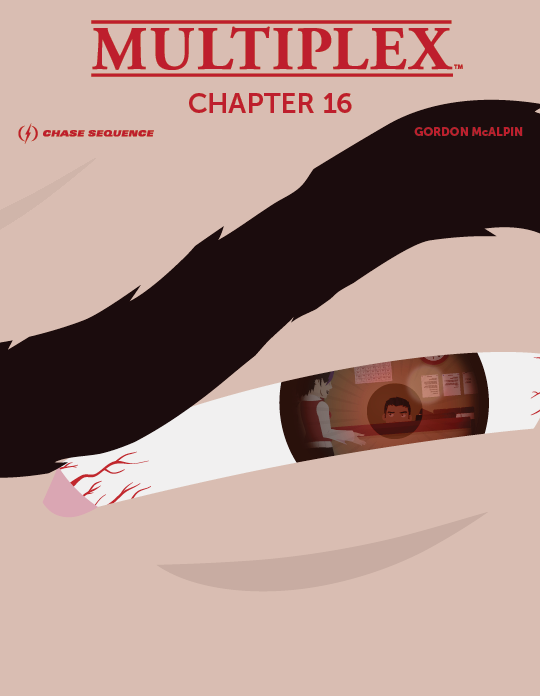 $3+ Patreon supporters get this one for free (until the next eBook is available), but for the rest of youse: The Multiplex: Chapter 16 eBook is now available!
Chapter 16 collects strips #339 –362 from the Multiplex archives, plus four bonus comics and one "extended scene" not found in the archives! Chapter 16 costs $1.99.
Supporting the Multiplex chapter eBooks helps make future Multiplex print collections possible. Thank you for your support!
Other Recent Posts