Notes from the Manager
Related Strips: #268: Old School, Part One; #269: Old School, Part Two; #270: Seems Like Old Times, Part One; #271: Seems Like Old Times, Part Two
So tired. Too much detail to finish before I crash out tonight, so here it is without color shading/toning in the first four panels. (EDIT: It will still be in sepia tones, not "color," like the last panel in #271. I was tired when I wrote that. Poor word choice.)
"Blewitt," incidentally, refers to Kenneth Blewitt, the manager of the Regal Theater from 1939 through 1959. He was the first Black movie theater manager in Chicago.
Thanks are due to Jason Nellis, for a little research assistance earlier in the month. (Jason says, "Go to Hulu.")
OH! And, Chicago-area comic book readers — especially those on the north side — would do well to check out Third Coast Comics. It's existed for some time as a mail order service, but it just opened a brick-and-mortar store at 6234 N. Broadway in Edgewater. It's a terrific little shop, with a fantastic mix of indie and mainstream stuff.
UPDATE (8/23): Finally finished toning them. Thanks are due to Jason Bryant (a.k.a. CodeGuy) for a bit of assistance toning one of the panels!
Multiplex News & Updates
Bonus comics, drawings, and
other awesome stuff
Saturday, May 20, 2017
Hello! If you're in the area, come meet me at Wizard World Philadelphia with Phil Kahn of Guilded Age. We'll be at Booth 1702. NOTE: I will only be there from June 2–4. No Thursday preview for me.
(Here's a floor plan for your planning pleasure.)
If you use the coupon code GUILDED, you can get 20% off your advanced ticket orders.
I will have copies of the brand-spankin'-new, not-even-officially-released Multiplex: The Revenge (Book Three) in tow, draw sketches (for monies), and if my iPad has any juice in it, I'll show you some behind the scenes stuff from the Multiplex 10 short, too.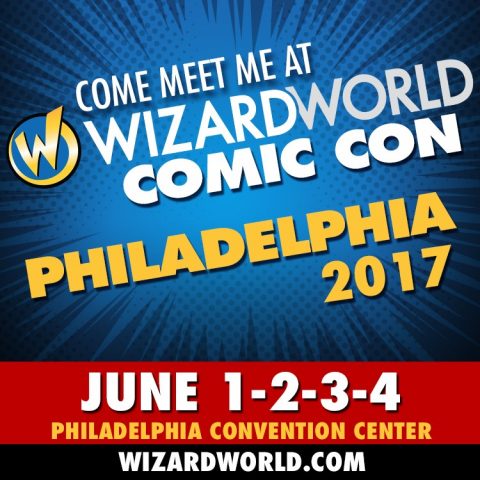 Other Recent Posts