Notes from the Manager
Related Strips: #1083: Respect My Authoritah!; #1108: Clearing Things Up; #1109: Tattle-tale
The point Amy is bringing up is actually unclear (maybe). The law in Illinois doesn't say workers can't waive their break until later. It also doesn't say that they can; it doesn't mention waiving your break at all. As Kurt points out, the odds of anyone getting in trouble for asking people to volunteer to take their break later (and still getting paid for it) seems rather small… but she's sort of right in that Jason and Kurt were not complying with the letter of the law, either.
Multiplex News & Updates
Bonus comics, drawings, and
other awesome stuff
Saturday, July 1, 2017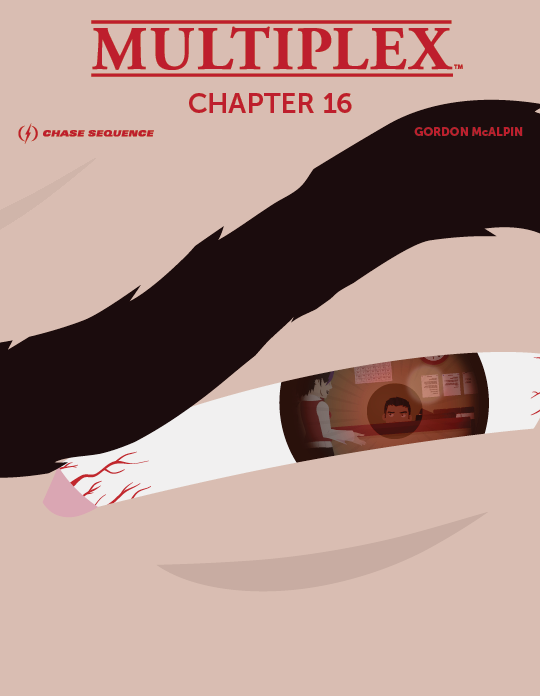 $3+ Patreon supporters get this one for free (until the next eBook is available), but for the rest of youse: The Multiplex: Chapter 16 eBook is now available!
Chapter 16 collects strips #339 –362 from the Multiplex archives, plus four bonus comics and one "extended scene" not found in the archives! Chapter 16 costs $1.99.
Supporting the Multiplex chapter eBooks helps make future Multiplex print collections possible. Thank you for your support!
Other Recent Posts