Notes from the Manager
Happy New Year!
The bad news is, the actual New Year's strip is going to be late.
The good news is, it's because the idea I had ballooned out of control and turned into a longer storyline which takes place on New Year's. Ordinarily one likes to conclude holiday-related storylines on the day in question, not begin them, but... whatever. I don't really plan things in advance too well.
Part one was posted on Sunday as a bonus strip, in case you missed it. Part two was this strip, of course, which introduces the Flickhead Video gang (three of whom have appeared before).
Multiplex News & Updates
Bonus comics, drawings, and
other awesome stuff
Saturday, July 1, 2017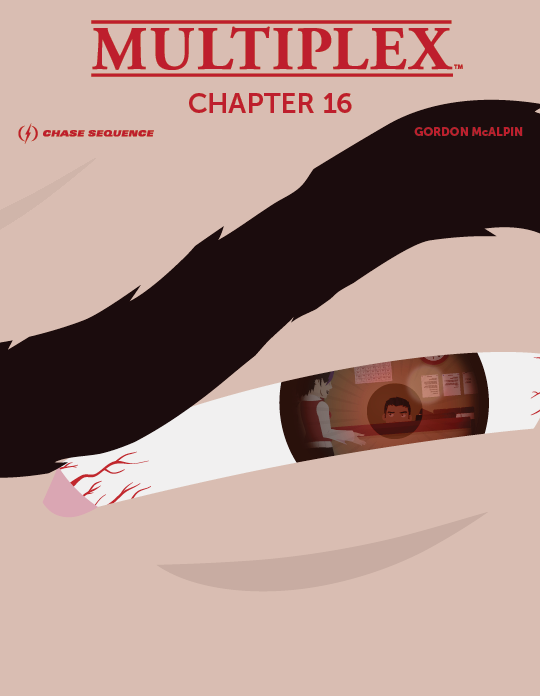 $3+ Patreon supporters get this one for free (until the next eBook is available), but for the rest of youse: The Multiplex: Chapter 16 eBook is now available!
Chapter 16 collects strips #339 –362 from the Multiplex archives, plus four bonus comics and one "extended scene" not found in the archives! Chapter 16 costs $1.99.
Supporting the Multiplex chapter eBooks helps make future Multiplex print collections possible. Thank you for your support!
Other Recent Posts