Notes from the Manager
"Kill your darlings," for those of you unfamiliar with the term, is commonly attributed to Faulkner but whether or not he said it, it predates him. (This Slate article talks about that.) What it means, basically, is to get rid of the passages or scenes (in film) in your writing that you're in love with for the greater good of the story.
Ironically, in a way, these last several strips have been kind of self-indulgent for me; I wanted to take a break from the larger narrative in Multiplex for a spell and actually talk about (specific) movies again. I haven't had any complaints, so I guess you guys don't mind. If nothing else, strips like these just mean the ending is that much farther way, right? :)
Incidentally, if you're curious about my actual opinion of Hateful 8, you can just read A. O. Scott's review. I pretty much agree with it word for word.
Multiplex News & Updates
Bonus comics, drawings, and
other awesome stuff
Saturday, May 20, 2017
Hello! If you're in the area, come meet me at Wizard World Philadelphia with Phil Kahn of Guilded Age. We'll be at Booth 1702. NOTE: I will only be there from June 2–4. No Thursday preview for me.
(Here's a floor plan for your planning pleasure.)
If you use the coupon code GUILDED, you can get 20% off your advanced ticket orders.
I will have copies of the brand-spankin'-new, not-even-officially-released Multiplex: The Revenge (Book Three) in tow, draw sketches (for monies), and if my iPad has any juice in it, I'll show you some behind the scenes stuff from the Multiplex 10 short, too.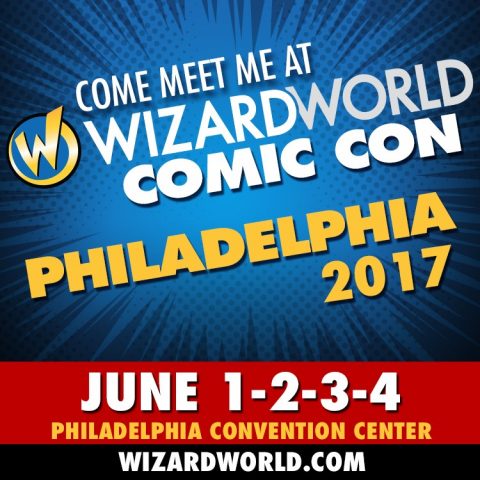 Other Recent Posts