Notes from the Manager
Related Strips: #1083: Respect My Authoritah!
http://www.nooooooooooooooo.com is one of the most useful websites ever built.
This news may not be accurate, but it has made some headlines because of this Reddit post. (Hat tip to Carolyn Murphy for pointing me at the post.)
UPDATE: Thanks to a theater employee who shall not be named, I've now seen the actual letter from Disney and fudged the script to match it. (Disney is forbidding employee screenings but allow "one or two people" for a tech screening, which can be done in advance of the Thursday 7pm release.)
Multiplex News & Updates
Bonus comics, drawings, and
other awesome stuff
Saturday, July 1, 2017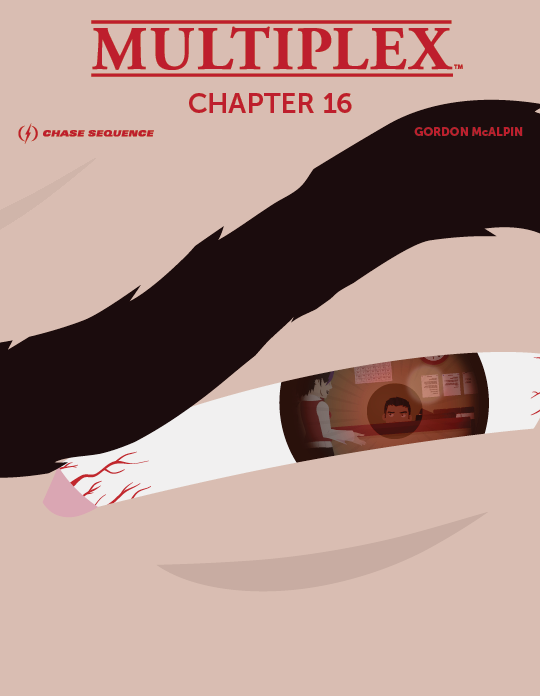 $3+ Patreon supporters get this one for free (until the next eBook is available), but for the rest of youse: The Multiplex: Chapter 16 eBook is now available!
Chapter 16 collects strips #339 –362 from the Multiplex archives, plus four bonus comics and one "extended scene" not found in the archives! Chapter 16 costs $1.99.
Supporting the Multiplex chapter eBooks helps make future Multiplex print collections possible. Thank you for your support!
Other Recent Posts