Notes from the Manager
Related Strips: #1069: But No Cigar
Late strip. This may keep happening throughout the semester, but it's supposed to be my last semester of grad school, sooooo… necessary evil, I'm afraid!
You can read more about the Patio Theater sale over at DNAinfo.com. (They've got a bunch of links that tell you a lot more than just that article, too.) Another, older take on some of the recent history of the Patio that hasn't been covered in Multiplex can be found in this Chicagoist article, as well.
Since I've met the current owner and he was kind enough to, I do feel a little guilty about having fictional characters talk about him like this, but… well, you know. This is fiction. You guys know that, right?
Multiplex News & Updates
Bonus comics, drawings, and
other awesome stuff
Saturday, July 1, 2017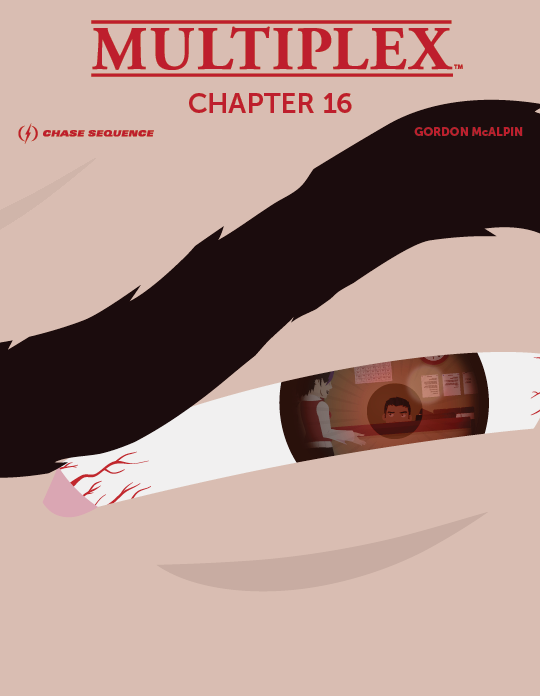 $3+ Patreon supporters get this one for free (until the next eBook is available), but for the rest of youse: The Multiplex: Chapter 16 eBook is now available!
Chapter 16 collects strips #339 –362 from the Multiplex archives, plus four bonus comics and one "extended scene" not found in the archives! Chapter 16 costs $1.99.
Supporting the Multiplex chapter eBooks helps make future Multiplex print collections possible. Thank you for your support!
Other Recent Posts