Notes from the Manager
Related Strips: #1049: Life Is the Worst Screenwriter
Well, hey, surprise. I started working on the wrong comic and kept going, so instead of a movie review strip today (Tuesday), here's a second regular update. See you later this week…
I suppose part of this theory of Schrodinger's Cuts of movies (unreleased, possibly non-existent alternate versions of movies) is that the lost cut is always better than the studio cut "inside the box"—until they're actually released and people watch them: I Am Legend's alternate ending or the Bad Santa director's cut, for instance.
Multiplex News & Updates
Bonus comics, drawings, and
other awesome stuff
Saturday, July 1, 2017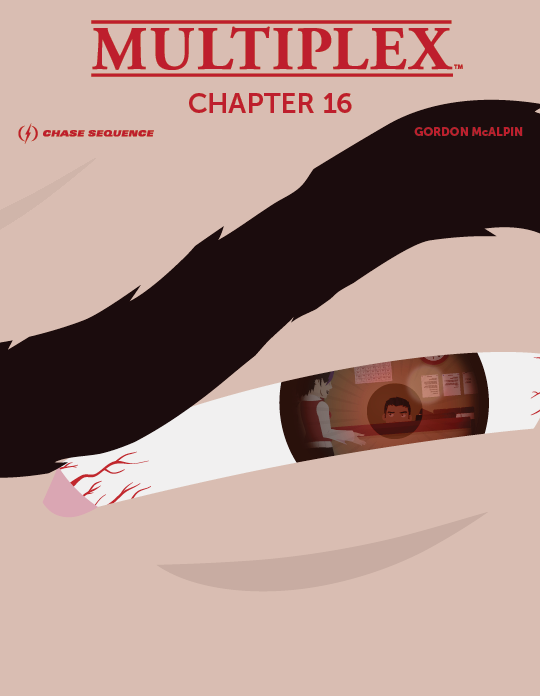 $3+ Patreon supporters get this one for free (until the next eBook is available), but for the rest of youse: The Multiplex: Chapter 16 eBook is now available!
Chapter 16 collects strips #339 –362 from the Multiplex archives, plus four bonus comics and one "extended scene" not found in the archives! Chapter 16 costs $1.99.
Supporting the Multiplex chapter eBooks helps make future Multiplex print collections possible. Thank you for your support!
Other Recent Posts